2017 Frank Dunn Triathlon
"Joe Brassard"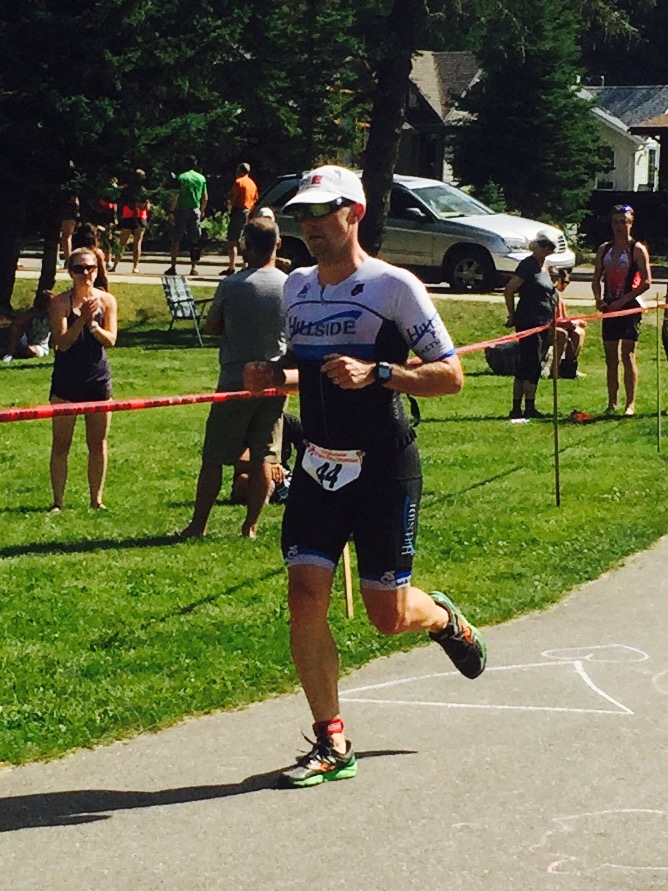 2016 Frank Dunn Triathlon
"Joe Brassard"
"Use Your Head" A Discussion On Conconssions
The concussion talk at Hillside was very informative and definitely answered a lot of the questions the audience had in regards to concussion awareness and management. A special thanks to Rhonda Shishkin and Dr. Kate Thompson on a great presentation.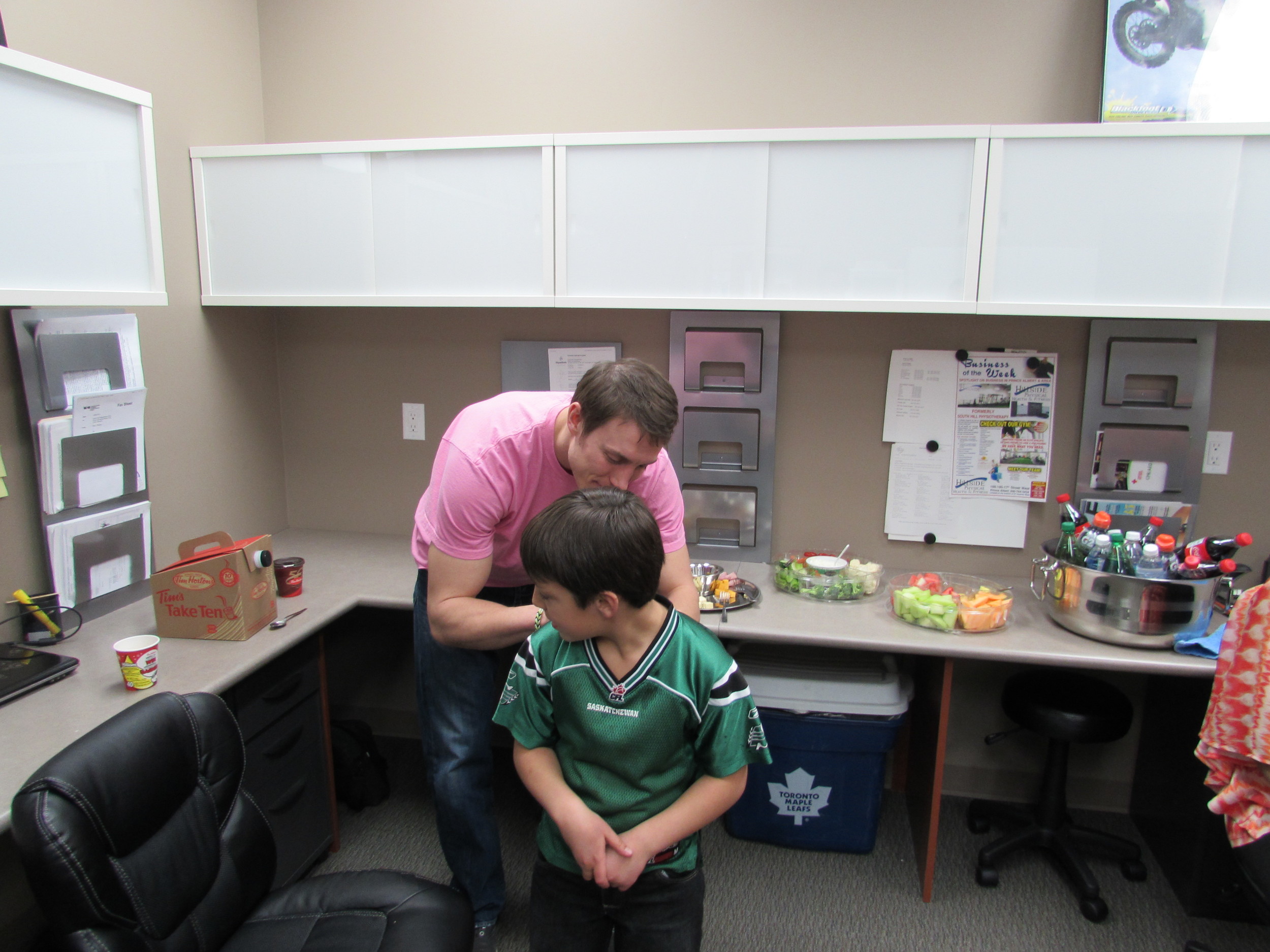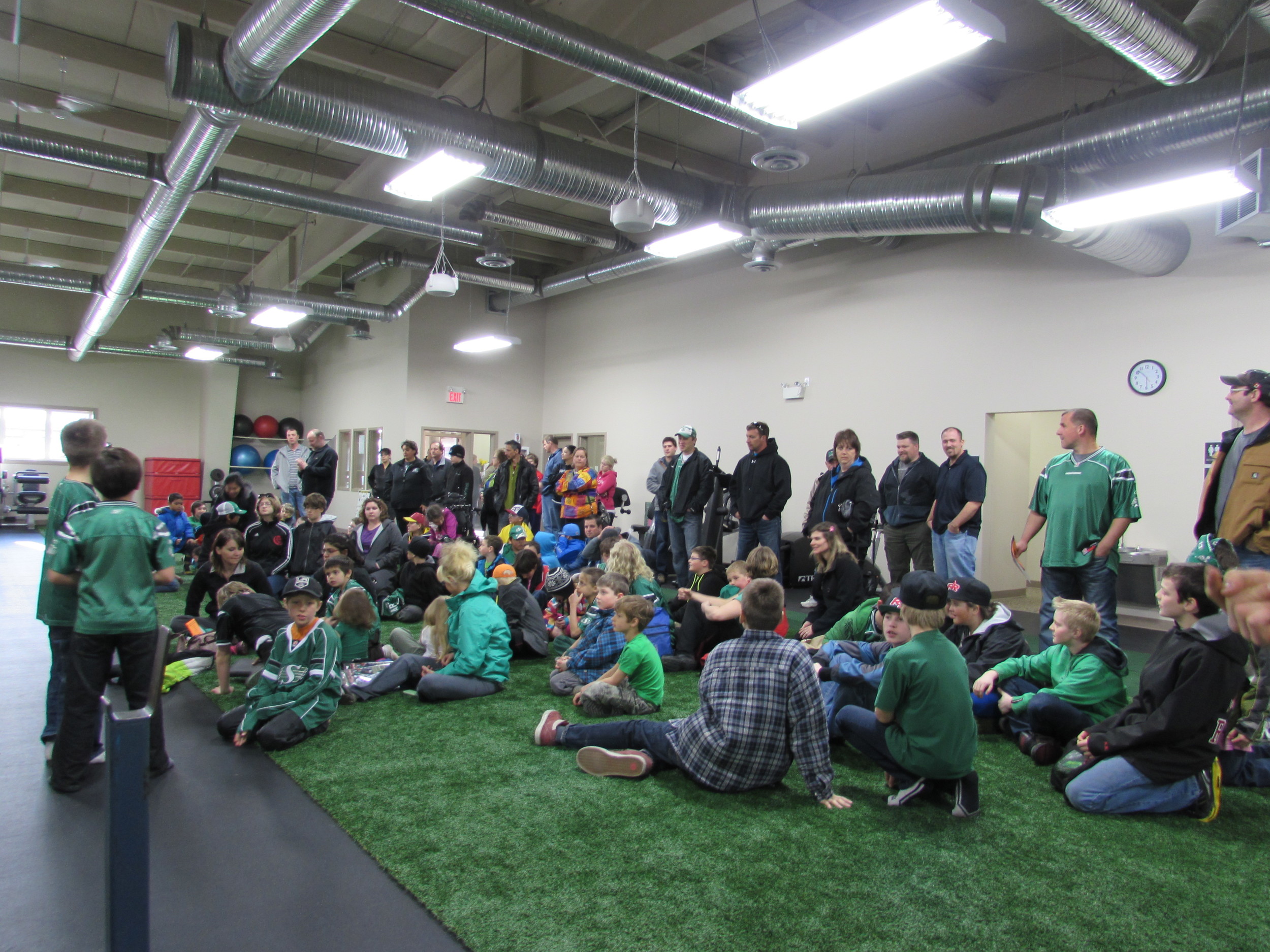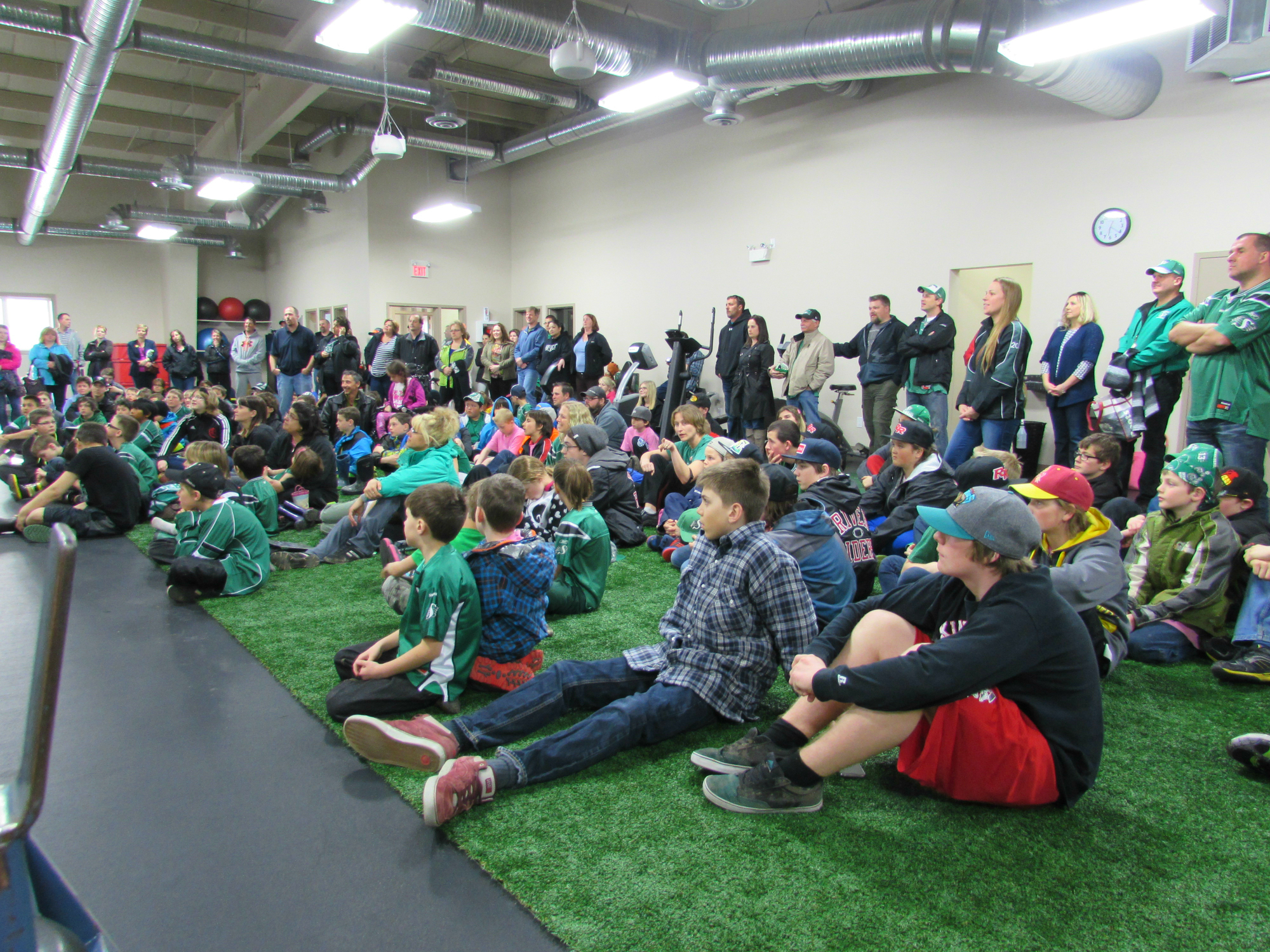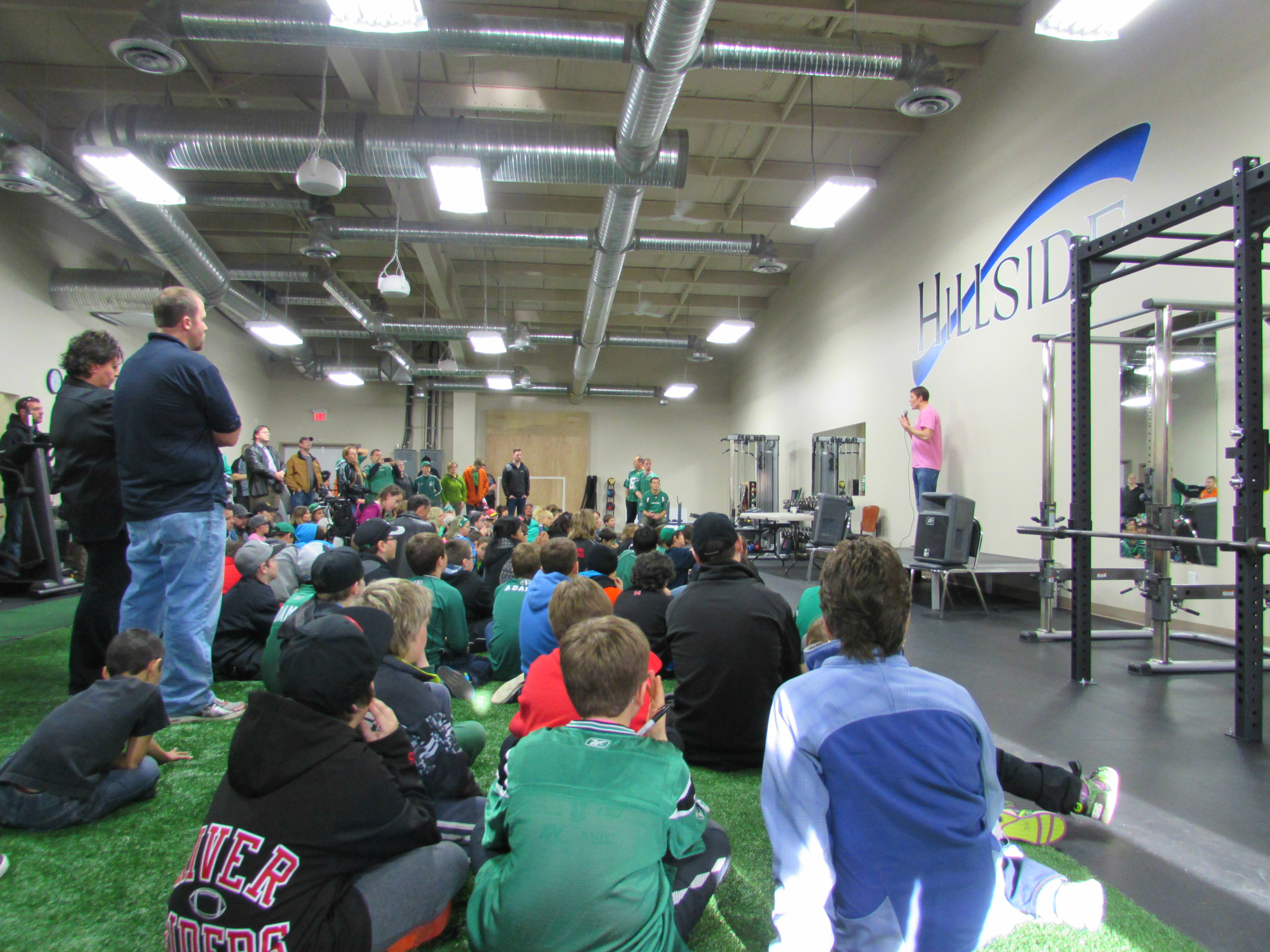 The Getzlaf Night
In support of minor football in Prince Albert, Hillside decided to bring in Chris Getzlaf to speak to all the young football players about sport and fair play. He emphasized how playing sports can have a tremendously positive impact on a young persons future in school and beyond. He also talked about his current playing career and growing up in a sports family. A great night was had by all.
The Telus Cup
We were lucky enough to have the 2013 Telus Cup drop by for a visit and a photo. What a final game played by the Mintos. If you happened to catch the game on T.V. or actually see it in person it was definitely a once in a life time display.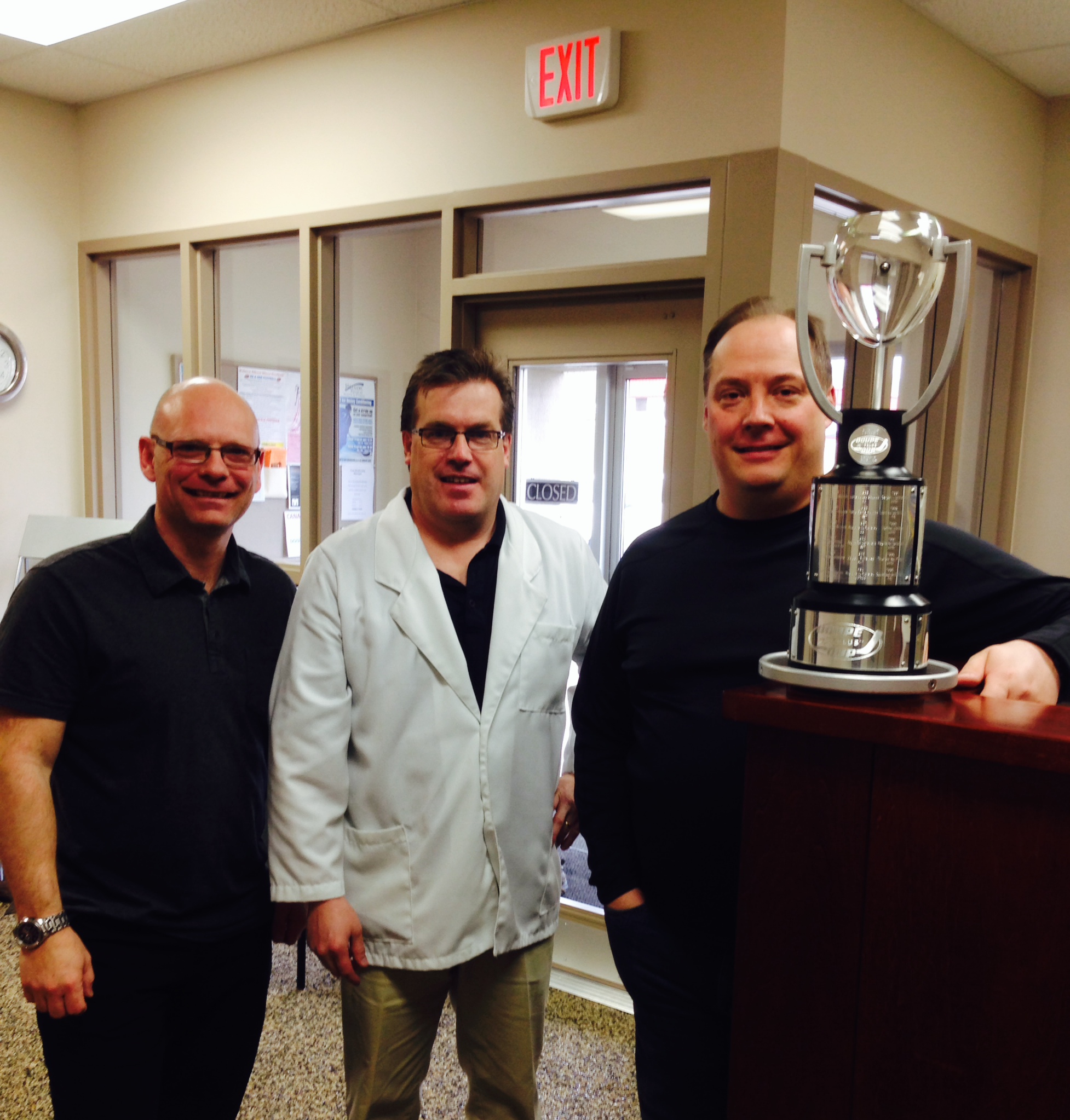 After School Sport Conditioning
Here are a few of our sport conditioning athletes taking part in the after school program. They are all getting better and having fun at the same time. Great to see.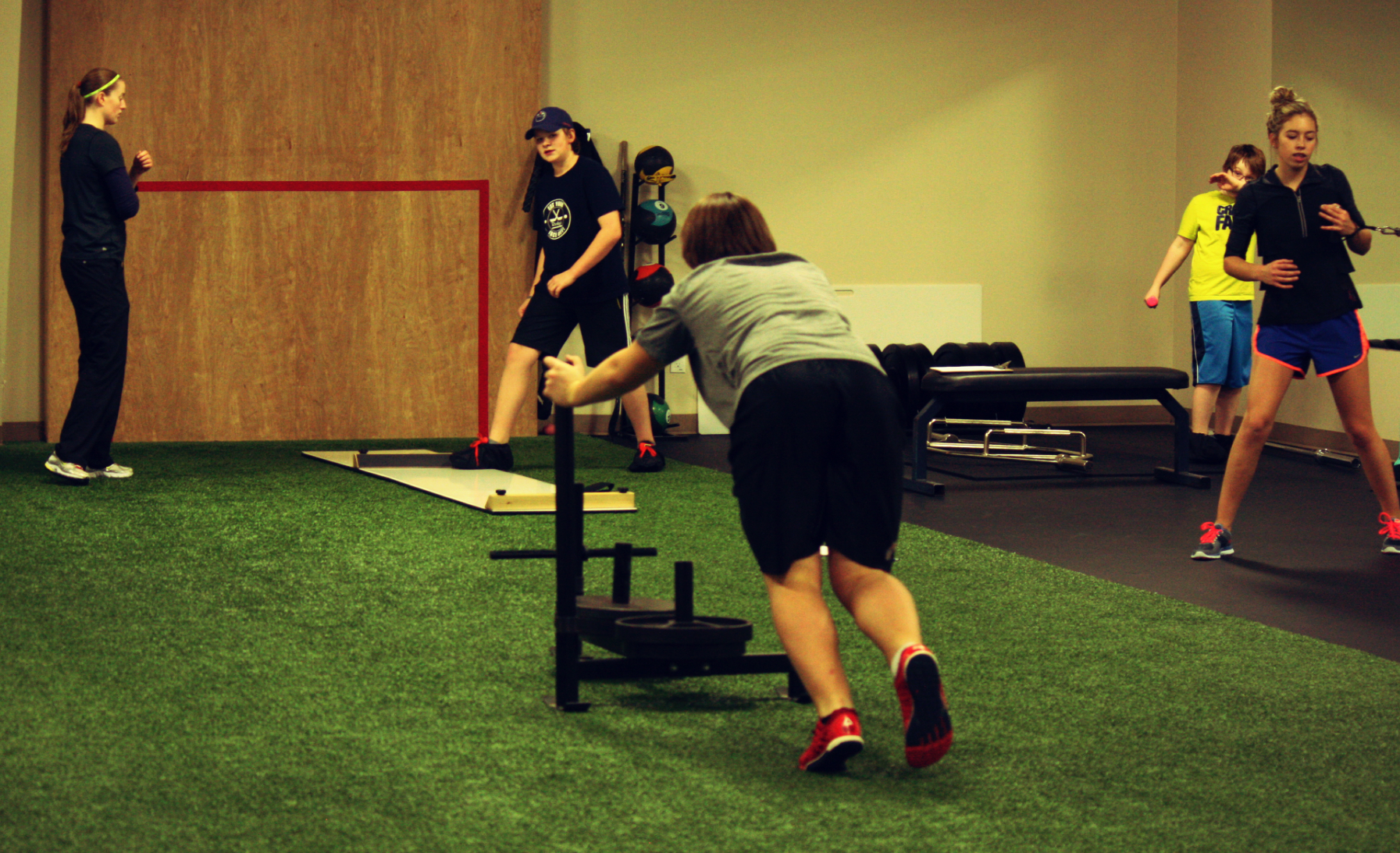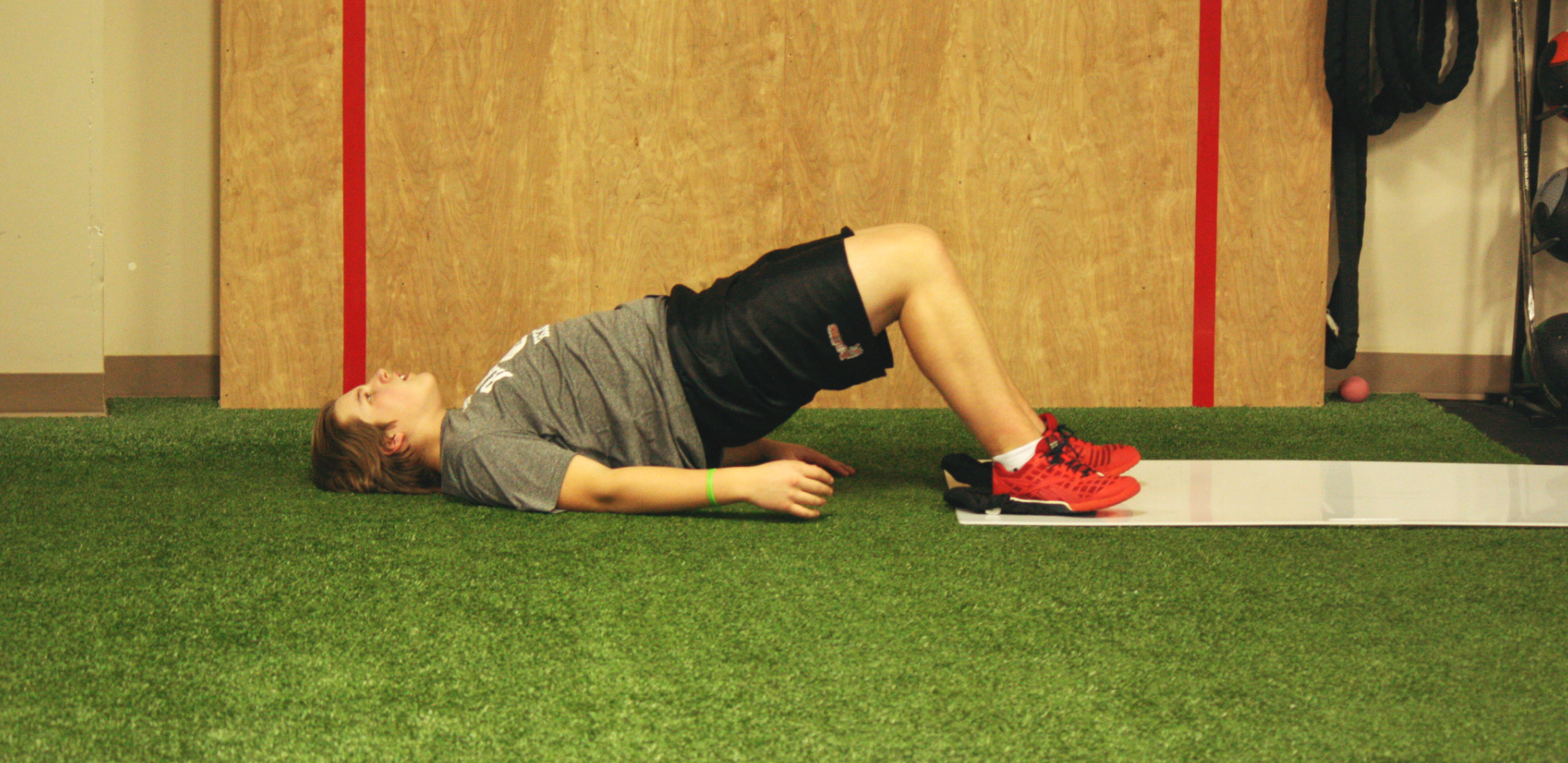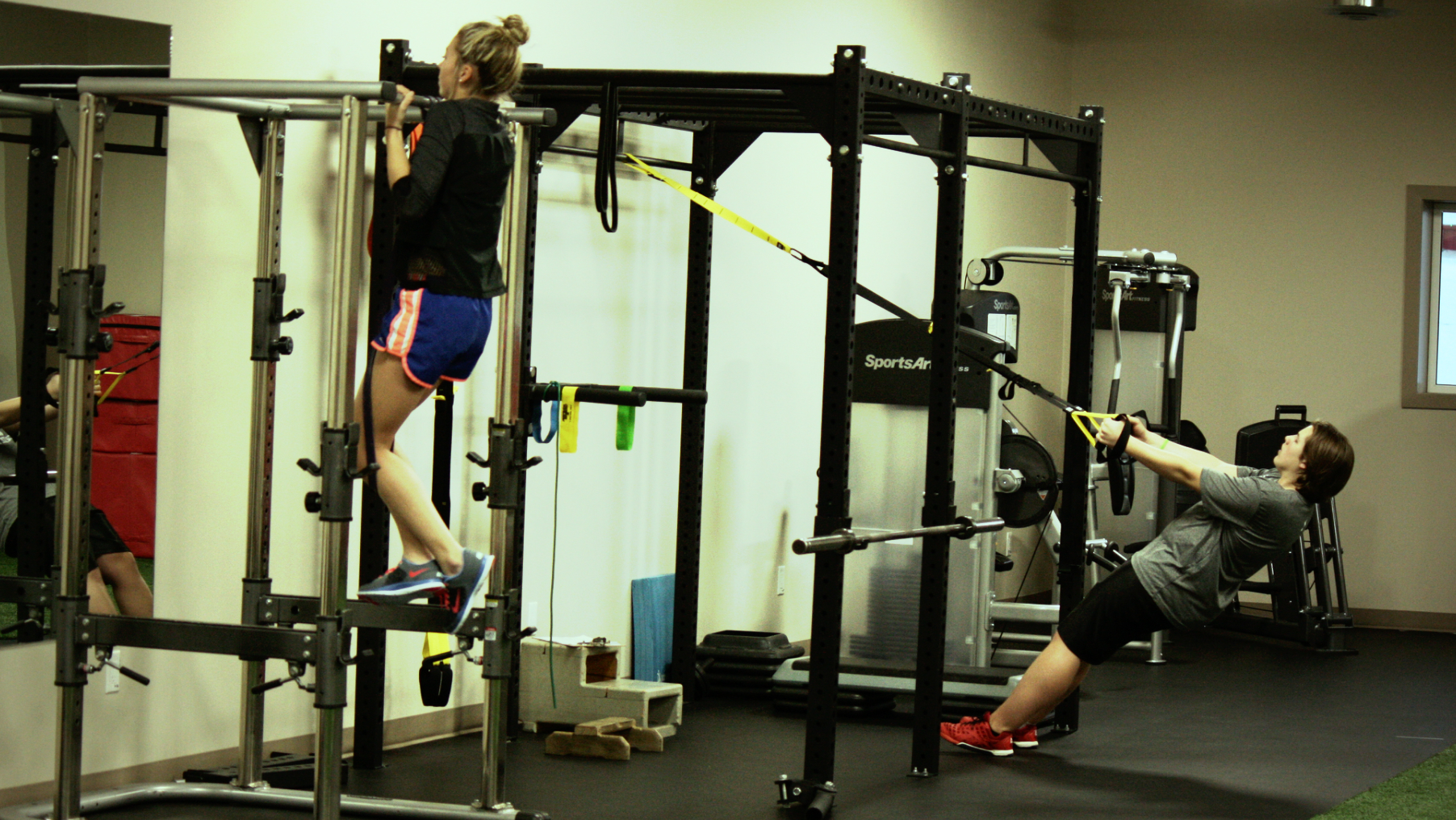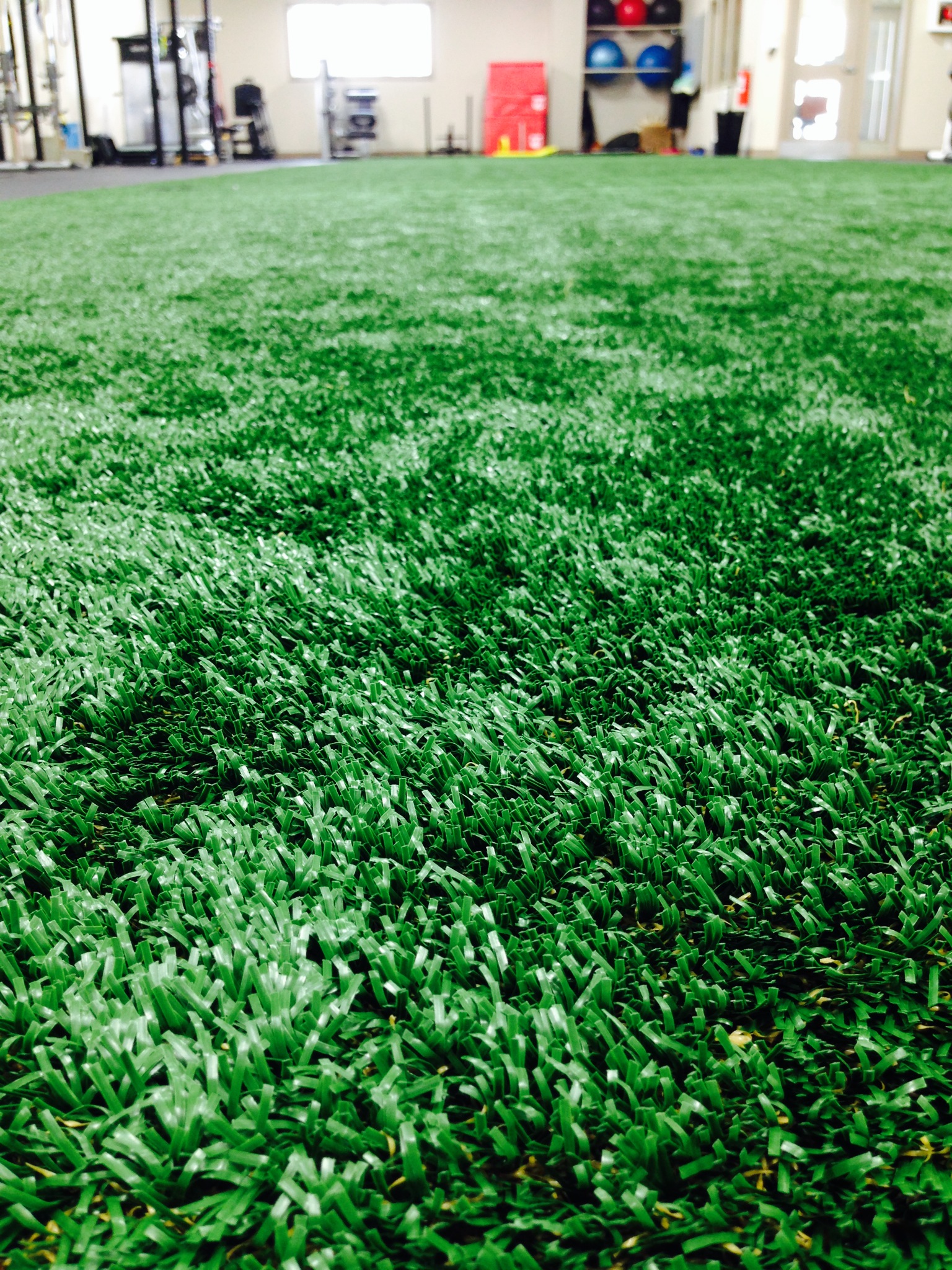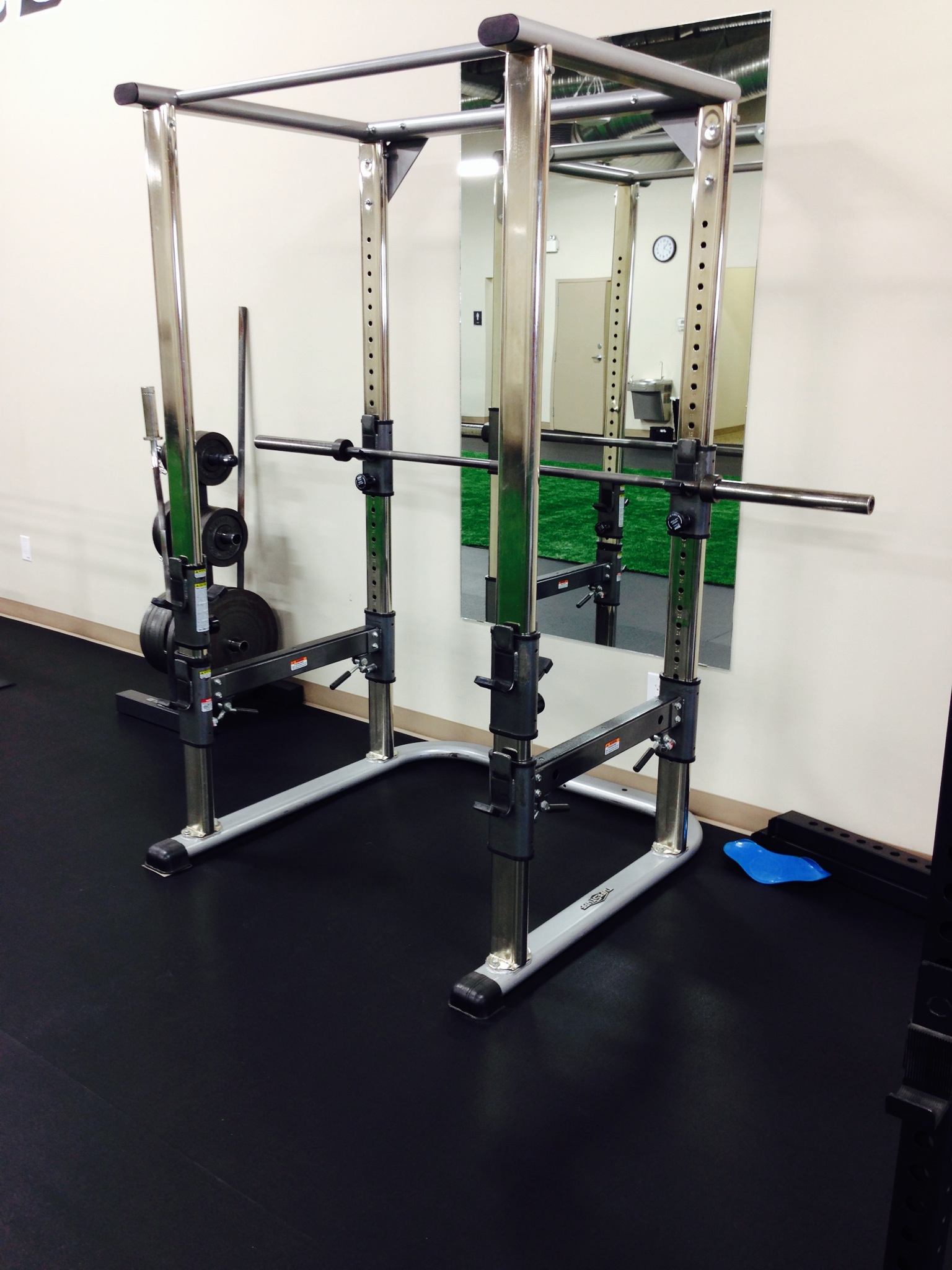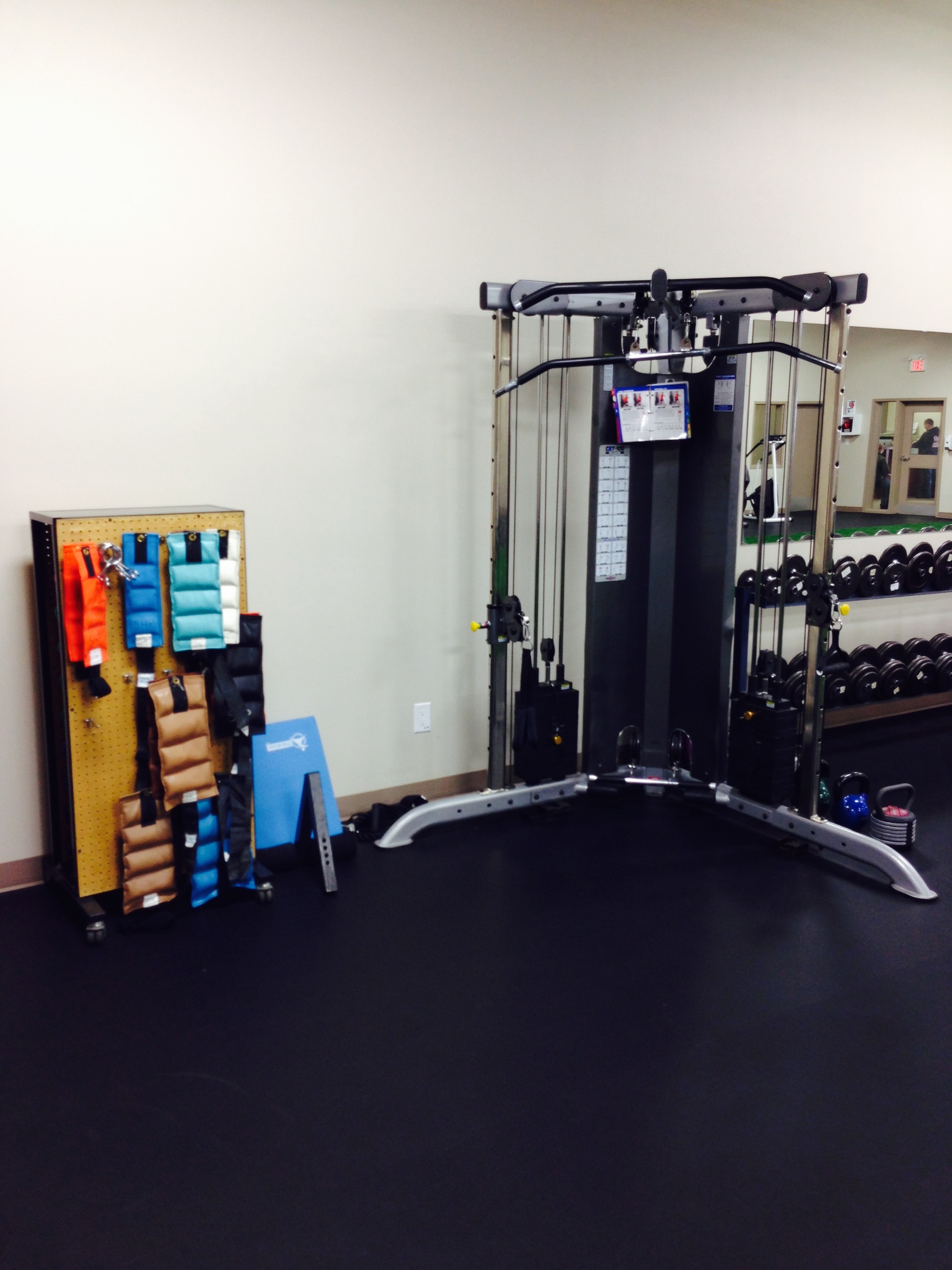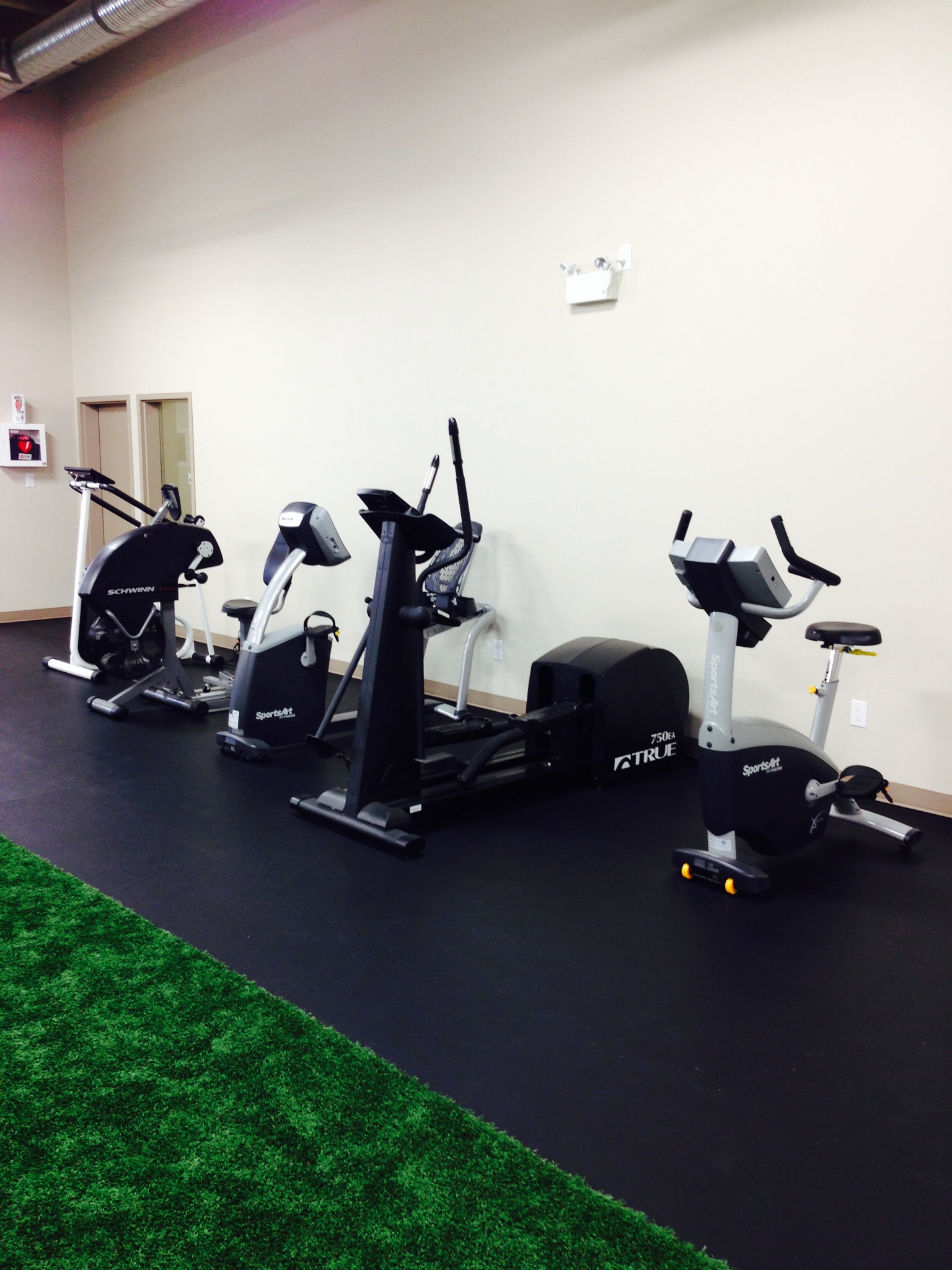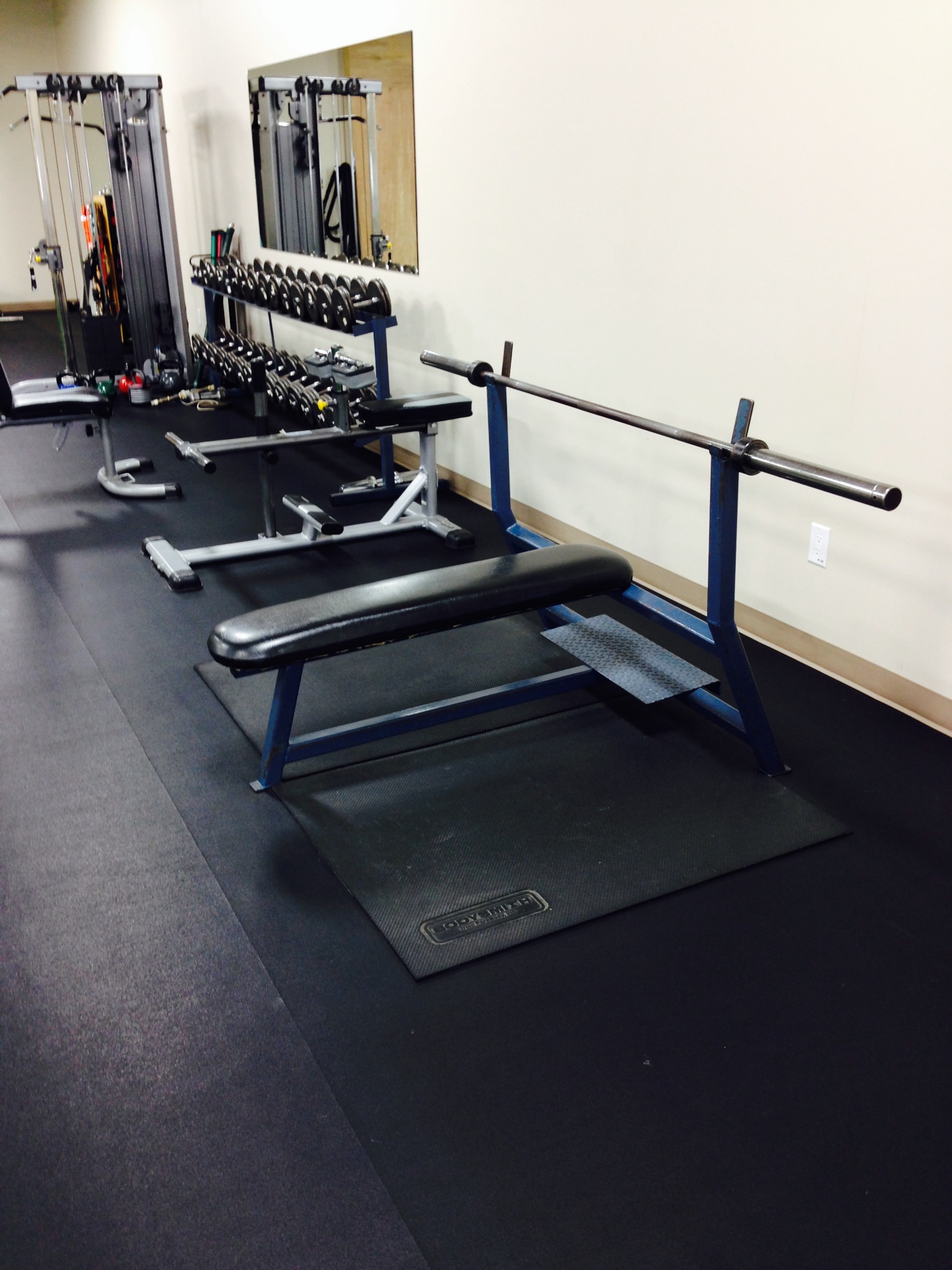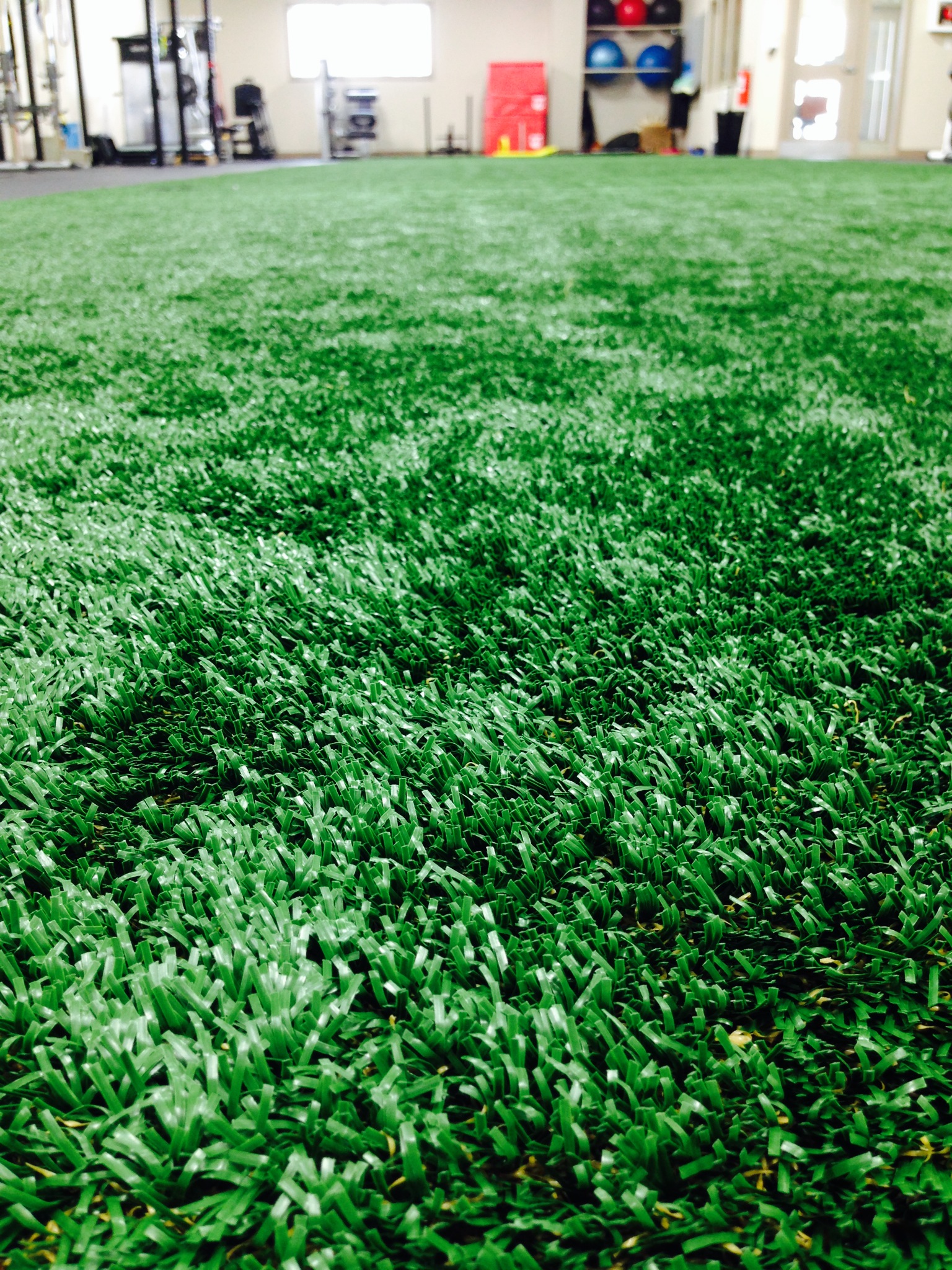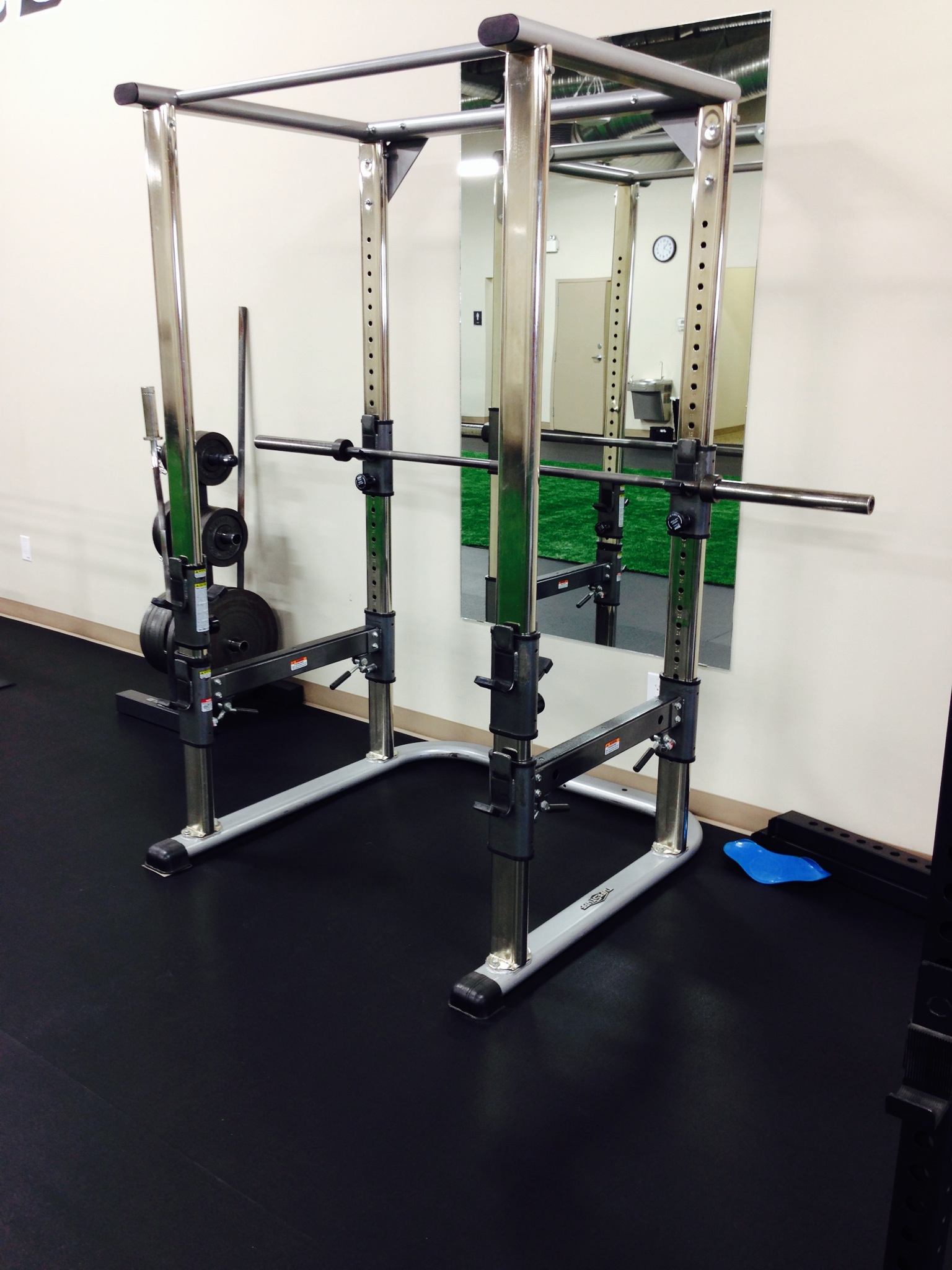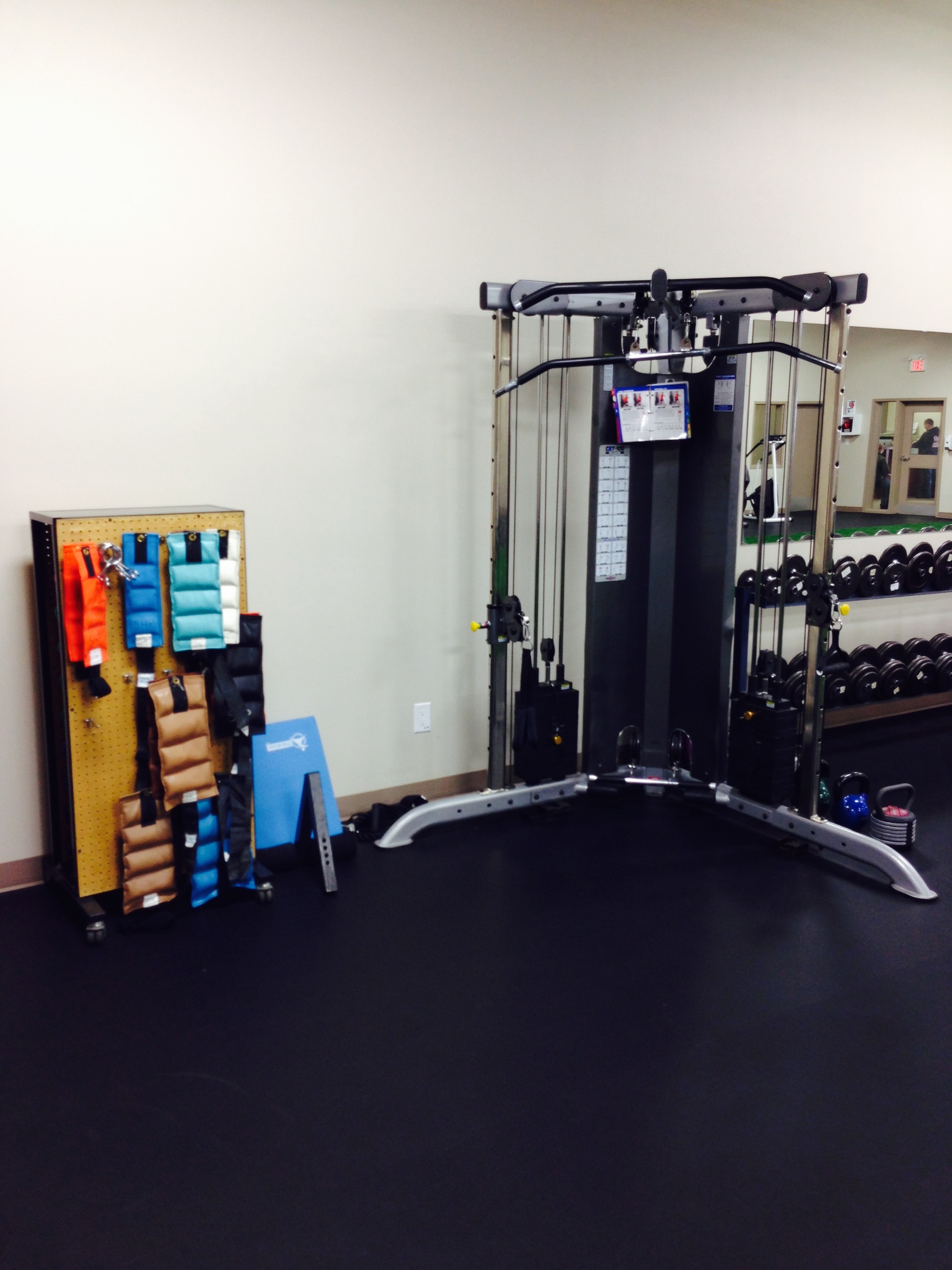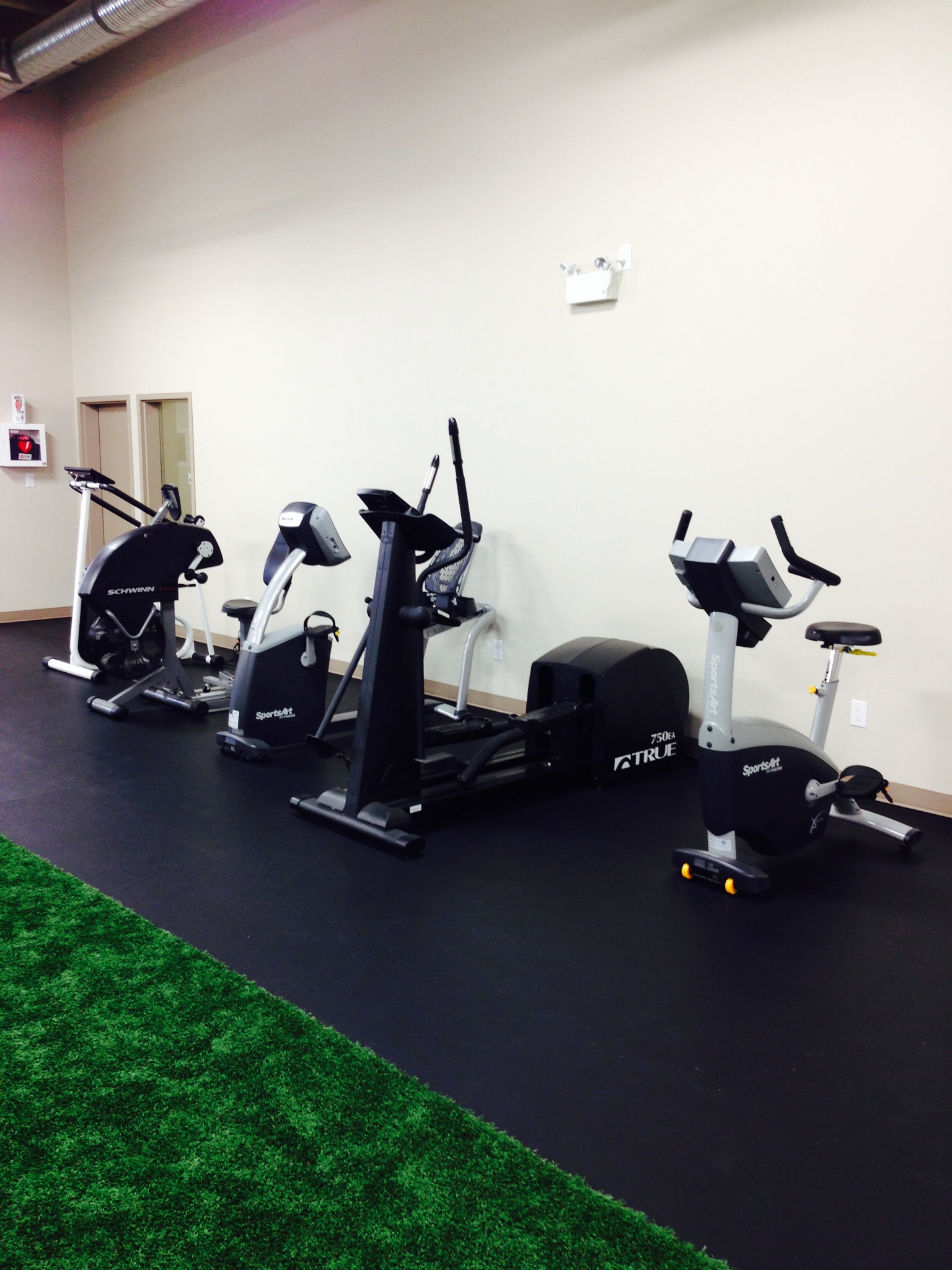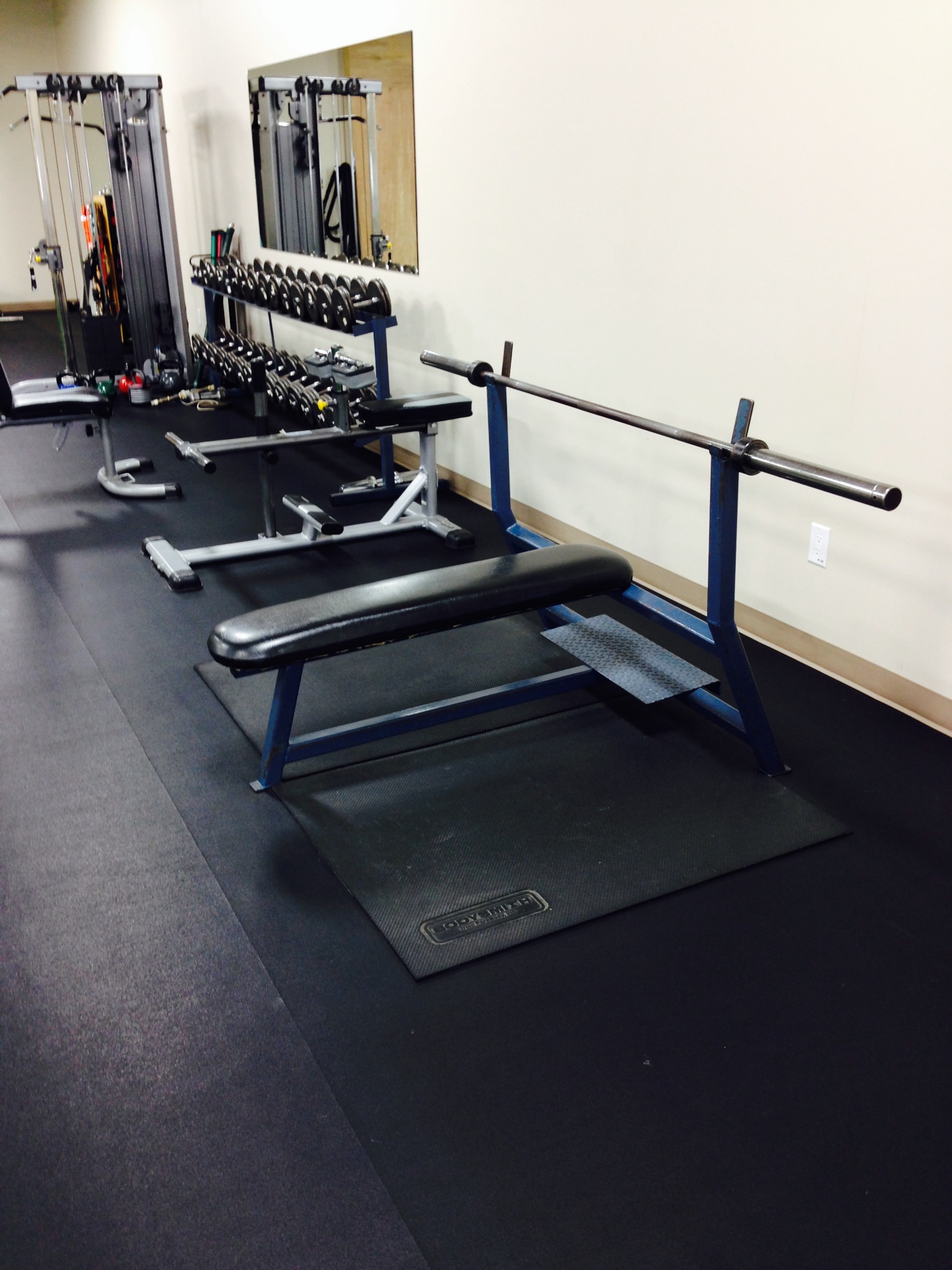 Our New Gym
Gotta love the turf. Don't forget the Plyo Boxes, Battle Ropes, Kettle Bells, Olympic Weights, Cardio equipment, Dumbbells, Barbells, Bands, TRX , Weight Lifting Machines, Functional Trainer, and the Multi Rack, just to name a few.
Our New Clinic
More and larger treatment rooms.